Cash Discount Program
What is a Cash Discount Program ?
The program was created to meet the challenges merchants face when accepting credit cards. Oftentimes, merchants pay out a significant amount of their revenues due to fees associated with credit and debit card processing. Until recently, most merchants were required to pay the cost of these transactions and were not allowed to pass along costs to customers.
After a long, drawn out $6 billion class action lawsuit fought by merchants who believed they were being charged excessive fees by Visa and MasterCard, the case was settled and merchants won. As part of this historic case, merchants are permitted to charge customers paying by credit and debit cards the full retail price. Once again, this was due to business owners standing up and fighting for what they believe in. Congress listened, agreed and it was passed as part of the Dodd-Frank Reform Act.
The Cash Discount Program offered by Monero Payment Solutions, is an exciting way of reducing credit card processing costs for businesses down to almost zero! This adds profit DIRECTLY to the bottom line of the business.

How It Works ?
The business owner simply posts a sign(s) at the register explaining that the posted prices are the "Cash Discounted Prices". If the customer elect to pay by credit or debit card, they will be charged a non-discount fee for the products or services in the business. The regular price will be calculated and added onto the receipt by the credit card terminal automatically at the time of check out.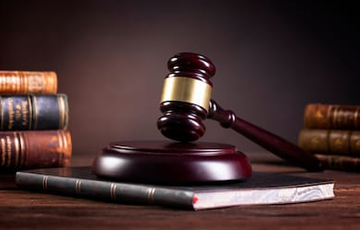 Legal In All 50 States
"Dodd-Frank Law"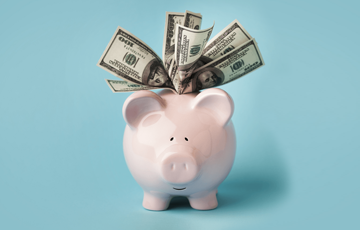 Save 90 Percent of
Your Processing Fees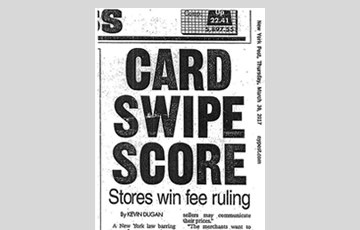 Merchants Fought for These Rights,
Check Out Article from "The New York Times"
Full Disclosure for Your Customer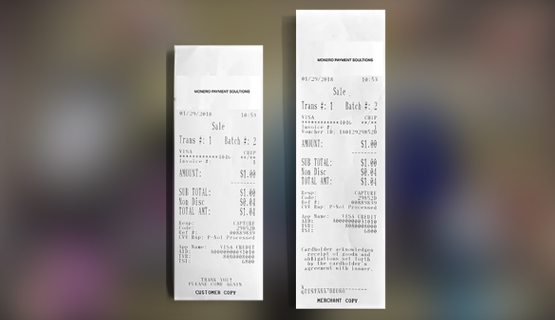 The Receipt
Example: If the customer's total bill is $1.00, the clerk inputs $1.00 on the credit card terminal. The terminal will automatically calculate the REGULAR PRICE by adding the percentage charged on top of the $1.00. (See sample receipt on left).
Note: In the sample receipt, if this were the only credit card charge for the day, the daily batch report will say $1.04, because this is the total amount charged from the customer's credit card, but the bank deposit will be $1.00 because the $0.04 will be automatically debited from the deposit.
No more confusing processing fees and figuring what is what. The low member ship covers the cost of complying/Reporting with the rules and regulations of Visa, Mastercard, discover and American express.
Eliminate your process fees and add the savings to your bottom line where matters most, to your business.
For restaurants and hospitality industry that include tip in their sales additional rules apply, please contact us for info.