Contact
If you have any questions, or you would like to provide us with feedback we would love to hear from you. You are more than welcome to contact us directly at any stage with the details below. The team here are available Monday to Friday during regular office hours.
Or, simply use the form below and we'll get back to you as soon as possible.
Apply Online Now
Apply online today for a variety of solutions
to fit your business needs.
Apply Online
Current Customers
If you are a current Monero Payment
customer with a question related to setting
up our products or solutions.
Learn More
New Customers
If you are interested in one of
our solutions or setting up a new
merchant account with us.
Learn More
Get In Touch
Contact Info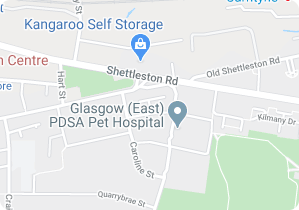 Monero Payment Solutions
Monero Payment Solutions is ready to assist you regarding any inquiry. Our friendly & cooperative customer support team is dedicated to helping you 24/7. Let us help you by clarifying the whole procedure.
CALL US ON:
Mail Us
Website